So to me, the hardest part was to a design to choose. Everyone is inspired by a number of things in their lifetime, that are actually mostly easy to remember and make a "visual art history" of yourself. That was practically my first assignment for a CalArts Art History course i took online.
But i had to choose, right?! So one thing im really fascinated with is reductions. Saying so much with so little is the idea basically, and that doesn't have to lead to Minimalism. In fact, im trying to avoid minimal themes lately and try to explore other paradigms that resonate with modern days people's psyche. So imagine a grafitti is usually the opposite of minimal, but can say so much with so little!
Alright so the design i chose is the logo at the beginning of the TV adaptation of Agatha Christie's Poirot. I used to watch it as kid with single digit number of age so the fact that i went to it shows how deep a mark it left on me. The music, the art style, and that damn logo! It contained everything about the series and the most detailed depiction of Poirot's actor David Suchet.
For color, i used Adobe's online Kuler (now called Adobe Color) tool to analyze the main colors. But you dont need a tool to realize the design consists of mainly black,white and grey gradients plus a hint of blue for the smoke.
Although we could categorize the coloring as Monotone, the color is chosen masterfully and ties in beautifully with the rest of the Art Deco style of the opening. Not to saturated and not so muted, it does a great job of adding to the mystery of inner workings of Mr. Poirot's brain.
Font used for the main title is called Plaza. Designed by Alan Meeks in 1975, Plaza is an Art Deco sans serif style. It includes many alternative characters which offer endless possibilities. Plaza is ideal for work in which a feel of the 1920s or 30s is desired. (source)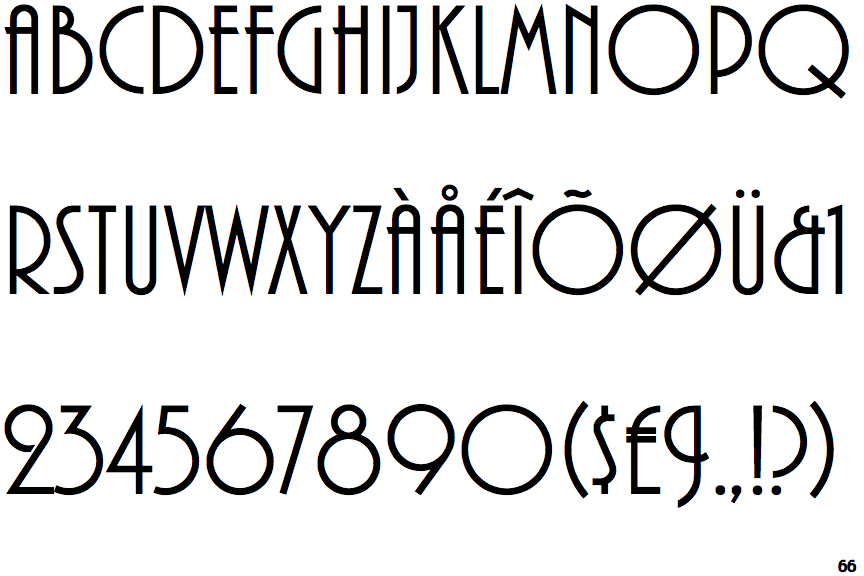 For composition, a trick i (along with infinitely more talented illustrators than me) use, is that we squint our eyes. This way you force yourself to reduce details in an image and only focus on the major shapes that forms the composition in front of you. Design is almost always a General to Detail process, and for understandable psychological reason, our eyes are usually distracted by the details to pay attention to the big stuff.
So generally, the composition is a very heavy on the left and creates a big negative space on the right. sorta like a window leading to things beyond the composition.
adding some guides to the design, the design seems to balance out the top and bottom, but generally uses a Rule of Third to place the graphics.
Though the odd ball is the placement of the eye. i can't say for sure if it is following a specific grid, but it just brilliantly works out as its only important relation is with the face the designs forms on the left. it might not follow a specific grid, but it works, because human eye is more than anything trained to detect faces immediately. You can experience this when you are in the back of a class or conference and someone turns around and you can't help but to jump your POV to their direction.
One thing i always like to test with designs i like is to see if they're following a less geometric grid like the Golden Ratio or Phi grid. I wont go into details of it, but there are different ways to apply the ratio to a design. i tried one (practically an exponential vertical grid), but it doesn't really work with the design.
Though overlaying the Spiral pattern is almost serendipitous to the design. Puts the placement of the eye/moon in a structure. And when flipped, matches with the placement of other "facial" features of the design!
Why is this you ask? Well, we're dealing with an organic thing, a face. Faces inevitably follow the Phi structure one way or the other, like most other organic shapes. But with Phi, i always tread lightly. There's too much hype around it and i am yet to see a good practical approach to it as a design grid. (source)
Alrighty. That's it then.
Beautiful reduction and a design that contains everything the series (and the books) are about. Again, i love reductions! i had more candidates like Hitchcock's logo or the logo for a fictional Jerry Lewis shows in the movie "King of Comedy".